I've been working almost all year on this and it finally happened, I opened an online store!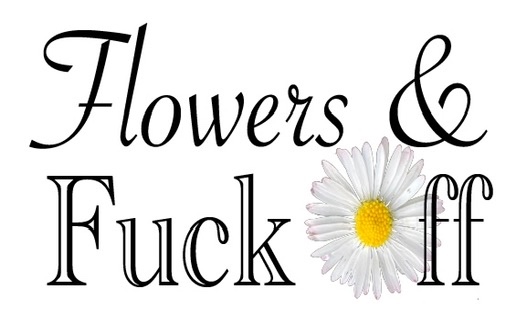 This all started as an inside joke. I take a lot of pictures of flowers, but I don't consider myself a "flowery" person. So, when faced with how do I market/brand myself as a creator and present myself a to the world this short phrase flew off my tongue and it was like lightening had struck. I mix my photography and graphic design skills with a bit of my dark humour and profanity and have it delivered to you on comfy clothes.
I launched November 29, 2021 with my Classic Collection which features images of Flowers and Crows, and includes 11 T shirt designs, 5 original patterns in even more colours! I have so many more designs ready to release and plan to slowly roll them out as I continue to build and grow!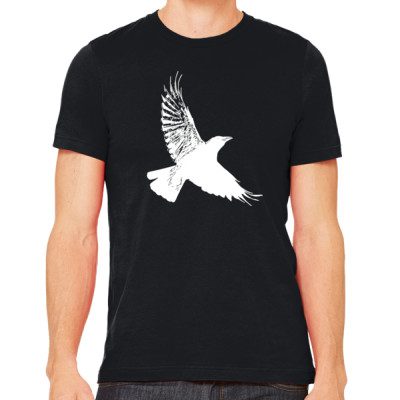 Single Graphic T Shirts Featuring Crows and Flowers!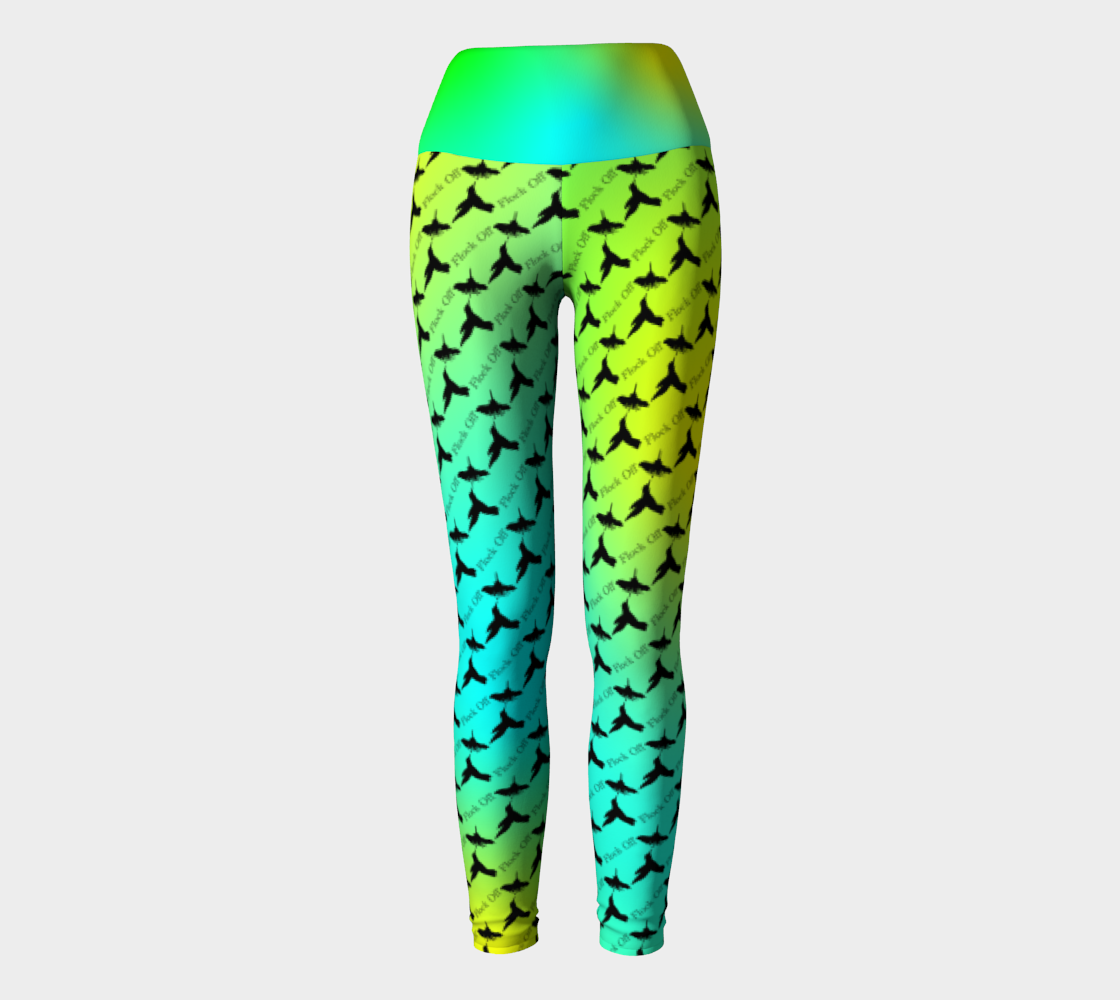 Tights, dresses, skirts, scarves and more in 5 patterns and even more colours!
Now that I have launched I am building my social media, so please join me and help get the word out! If you wanna keep in the know about new products and patterns coming out don't forget to sign up for my mailing list on www.flowersandfuckoff.com/ and if you like flower photography and wellness memes don't forget to Like and Follow @FlowersAndFuckOff on IG and Flowers and F#ck Off on Facebook!
I'm super excited this chapter in my life and hope you enjoy it as much as I do!
Best,
Cassandra